Promoting Diversity Equity Inclusion & Accessibility (DEIA) Best Practices in the Government & Private Sectors
Promoting Diversity Equity Inclusion & Accessibility (DEIA) Best Practices in the Government & Private Sectors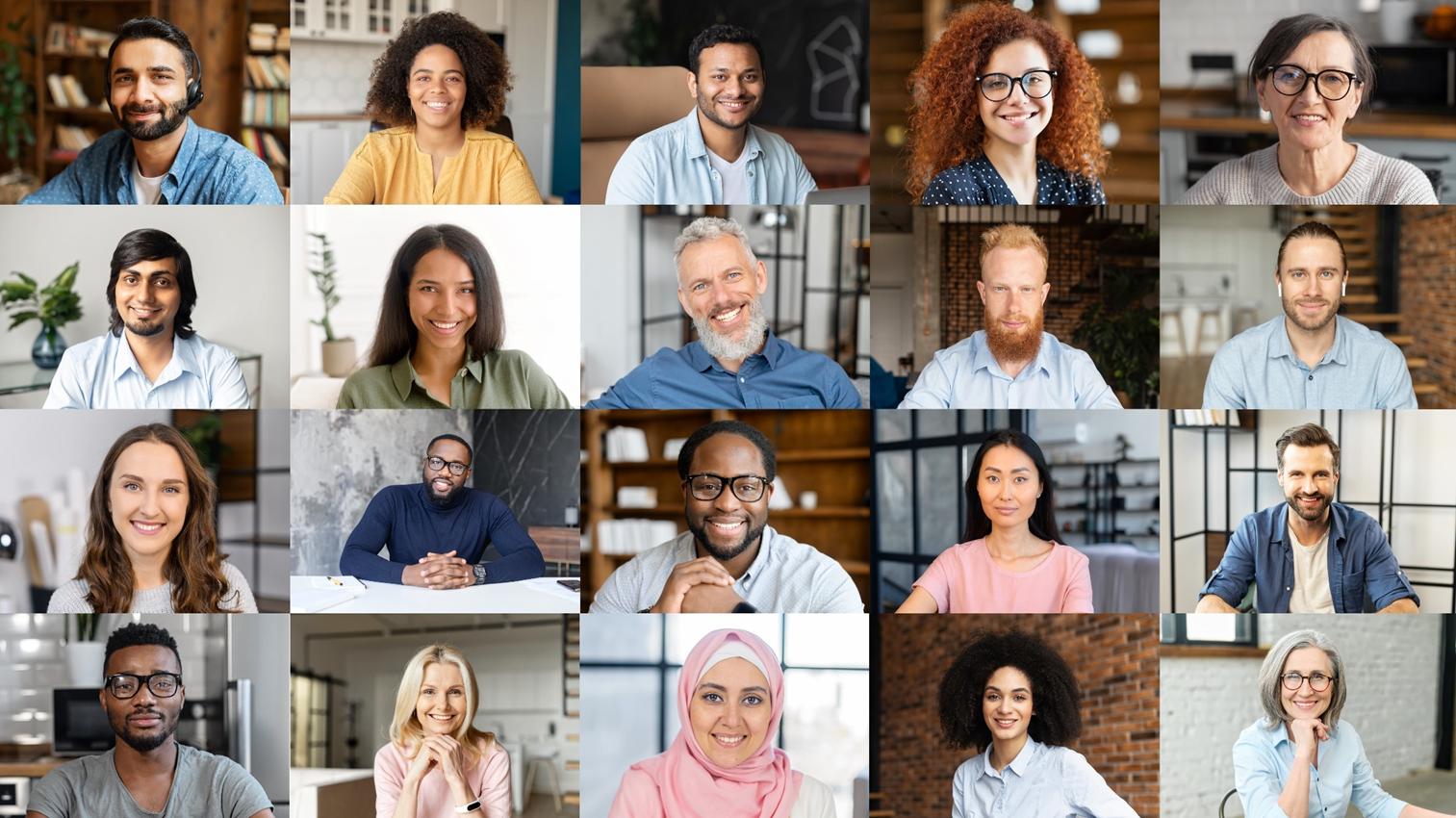 Diversity Consulting
for Executive Decision Makers
DiverseUSA gathers, analyzes, and helps organizations to leverage DEIA best practices from the private and government sectors for sustainable implementation and high impact. DiverseUSA delivers executive level experience and proven performance in law, policy, and organizational leadership to help move D&I strategies into actions, drive cultural transformation, hold accountability, and elevate results.
Government agencies, non-profits, and private sector companies both draw from the same populations and social norms. Government agencies must Advance Equity and Support for Underserved Communities in their operations and Strengthen the Federal Workforce by Promoting Diversity, Equity, Inclusion, and Accessibility, as mandated by Federal Executive Orders. Private Sector companies are equally challenged to attract and retain a top notch workforce that is diverse and inclusive and that removes needless barriers to persons with disabilities, as well to meet client, consumer, and stakeholder needs and expectations in today's global markets.
Developing a
DEIA-Branded Culture
You must convince your Executive leadership, Boards, and staff to value, invest in, and promote a DEIA- branded culture in your organization, and ensure that DEIA priorities and initiatives perpetuate despite changes of leadership or Administration and changes in policy priorities.
DiverseUSA, LLC, is a full-service diversity, equity, inclusion, and accessibility (DEIA) consulting firm. We are committed to providing customized strategic solutions to address the specific needs of an organization's culture. We promote industry-specific DEIA best practices and drive sustainable measurable results in the workforce, workplace, community, and marketplace.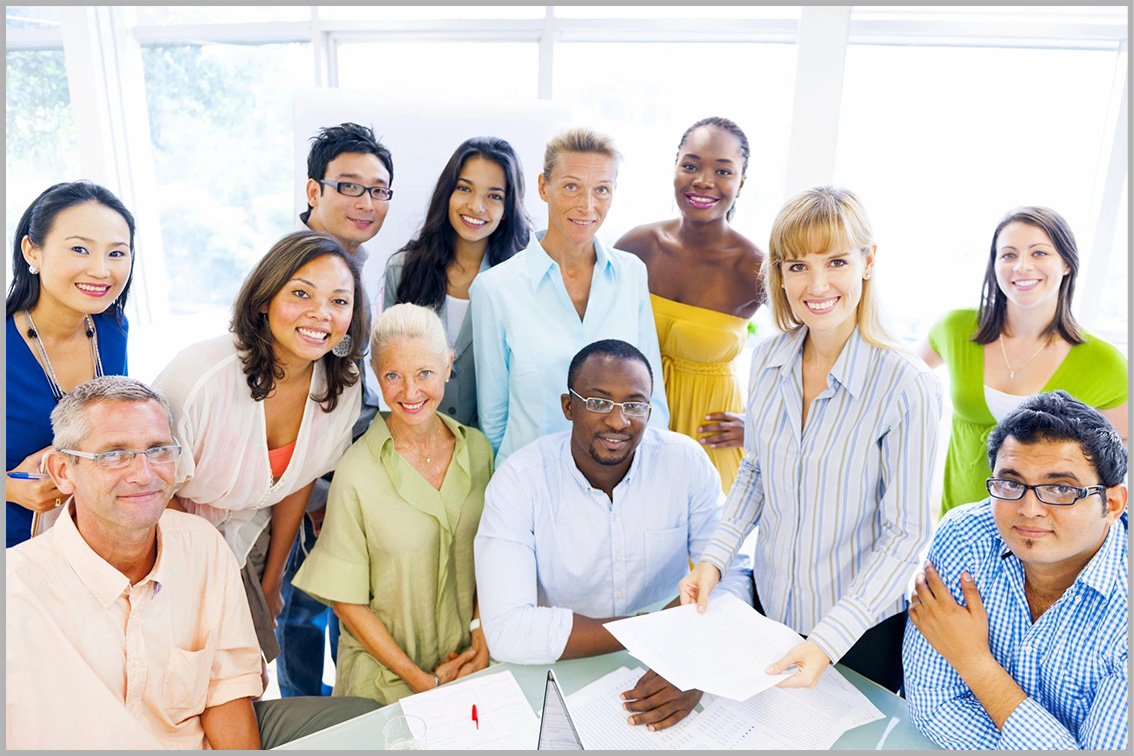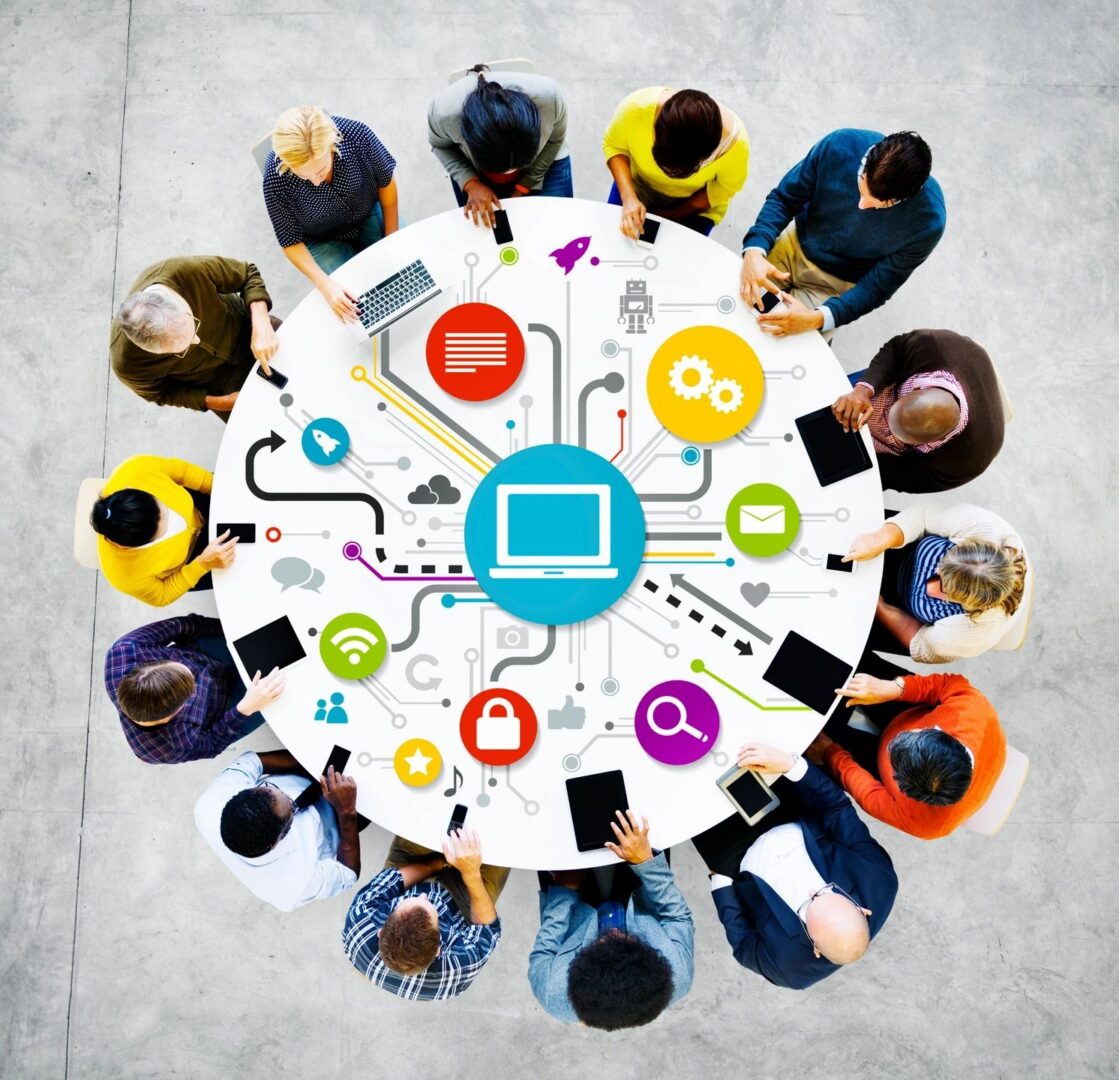 Addressing
Workforce Challenges
We are experienced former Executives who have devoted a large portion of our careers focused on advancing diversity, equity, inclusion, and accessibility in major agencies. We have worked with, inspired, and lead other Executives to effectively assess and address differences, complaints, grievances, budgetary obstacles, and other real-world challenges of the 21st Century workforce.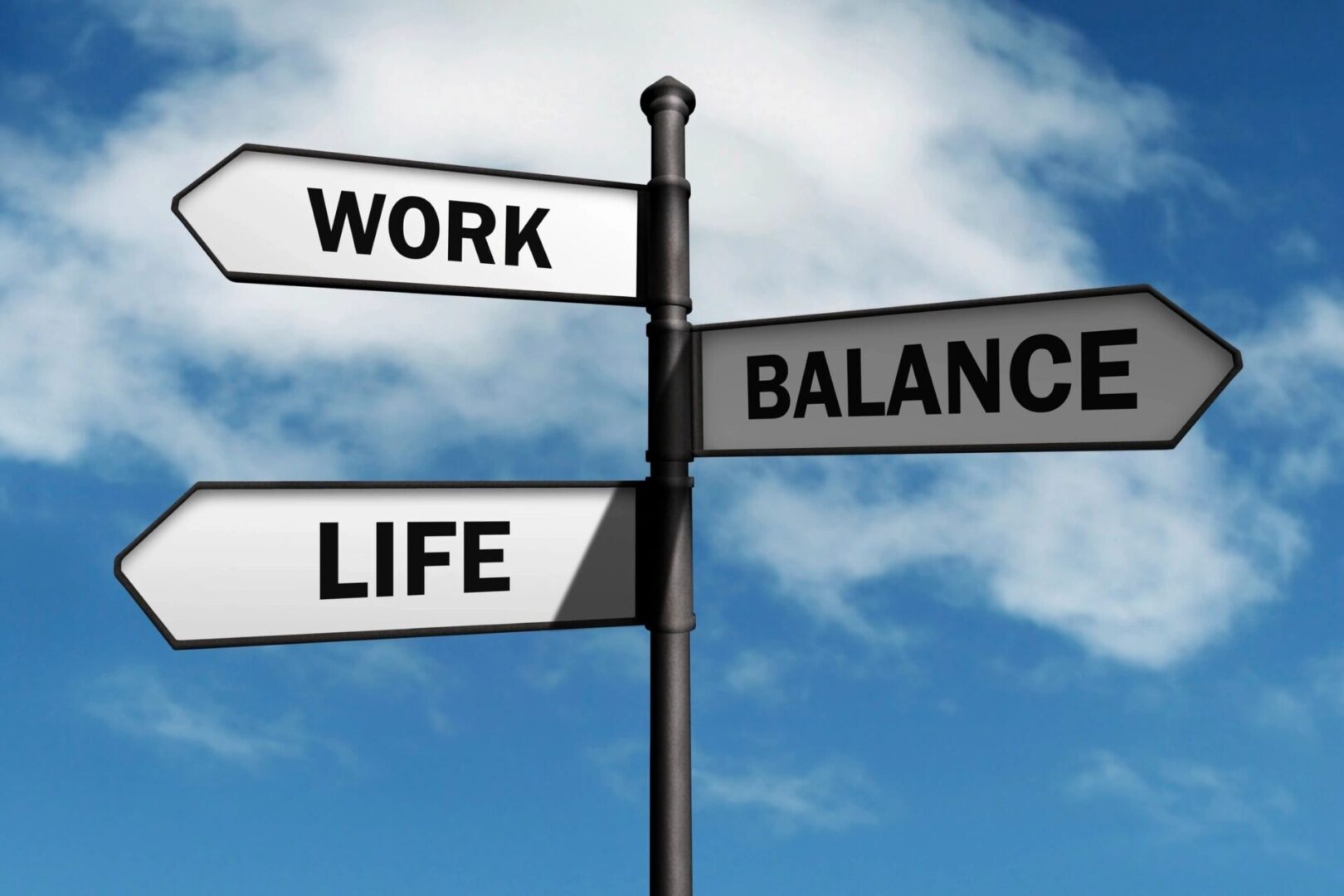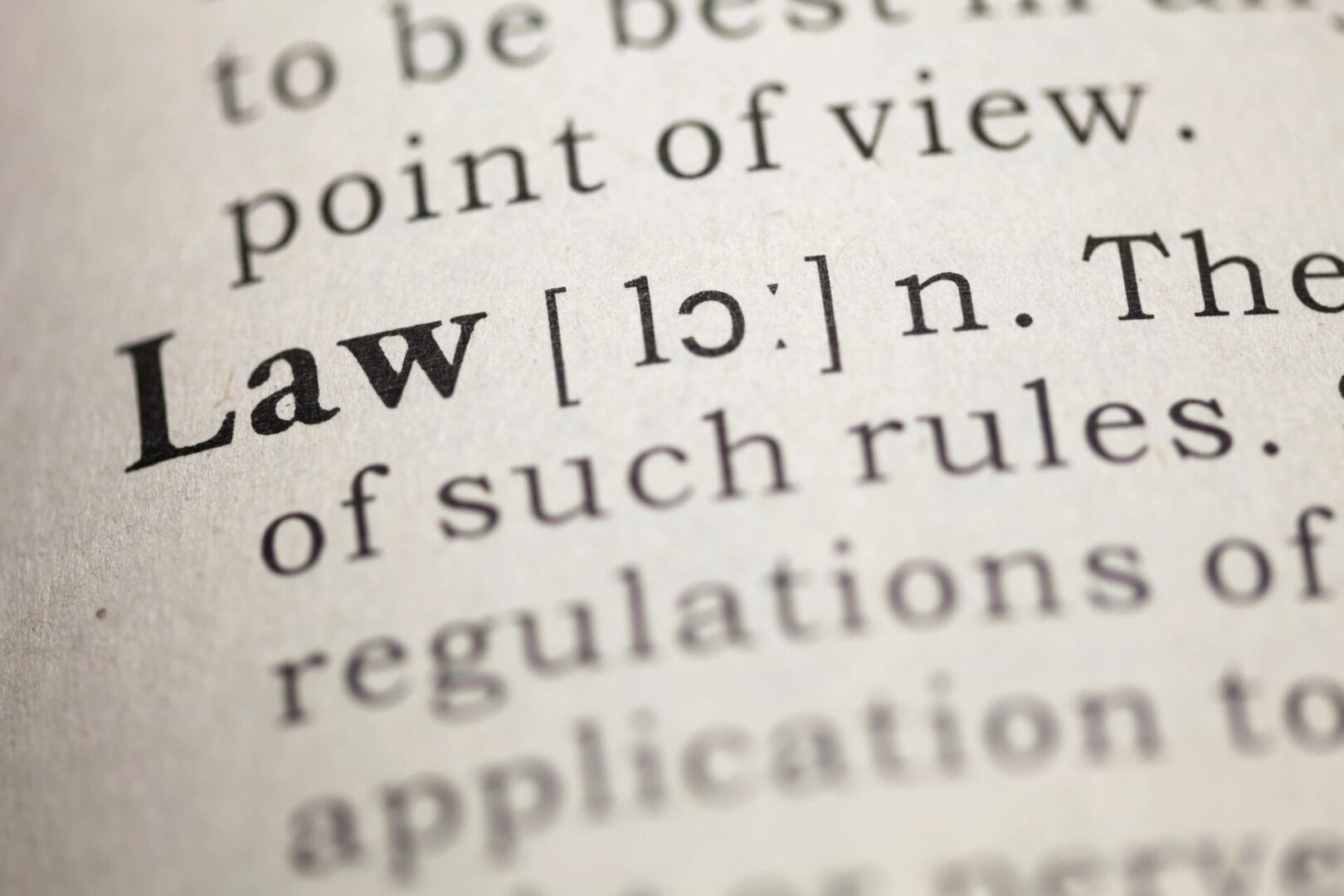 DIVERSE-USA also provides the perspective of lawyers who utilize their education and collective experience as practicing attorneys from a compliance mindset, but who also recognize and value non-legal strategies and perspectives. After all, any successful sustainable DEIA strategy requires building networks, communication, and leveraging relationships within and across industries; developing and sustaining a mindset of valuing differences; and leveraging that diversity to accomplish the mission.
Not sure where to begin? Find your starting point and discover how to measure and advance your organization's maturity in the DEIA arena, and leverage DEIA best practices from the Public & Private Sectors.